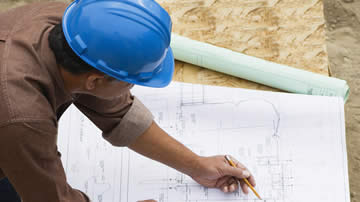 We offer high quality basement finishing services. Our team of experts will help you with 3D basement designs, and we will take care of all the rest - demolition, basement construction, electrical, plumbing, tiling painting, all you need is …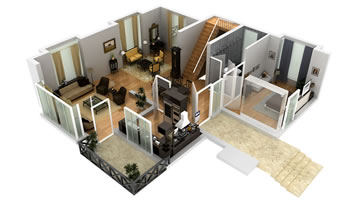 As the Basement Finishing Contractors High Tech Renovation understands the practical side of basement design: ensuring that the materials for the project are available and that they are within the budget of the client. Providing a basement design …
Basement Finishing Projects Gallery
Why Choose Us?
We have over a decade of experience renovating and finishing basements.
Our high-quality basement finishing services always come with a full warranty.
We give all our clients a free no-obligation professional 3D basement design and consultation, so you can plan your layout to maximize your living space.
Our work is all done by fully licensed and insured master tradesmen.
We guarantee that your project will be completed on time and meet all your requirements.
We will beat any written estimate! Schedule your free in-home consultation, and let us show you what we mean by quality and value.

Who Are We?
We are basement renovation experts who believe in providing our clients with quality basement finishes and renovations with no hidden costs. We service the GTA and surrounding area and are known for our great service and expertise. We offer a 100% satisfaction guarantee on all our workmanship, and we offer competitive pricing with exceptional quality.
Read more
Reviews
Your browser does not support iframes.
Powered by HomeStars
Our promise to our clients is to deliver the same unique, professional, high quality customer service that we would want for ourselves and our families